Brownback, Roberts, Dole, Graves, Anderson, Avery, Ryun, Moran, Tiahrt, Praeger, Thornburgh, Kline, Jenkins, Shallenburger.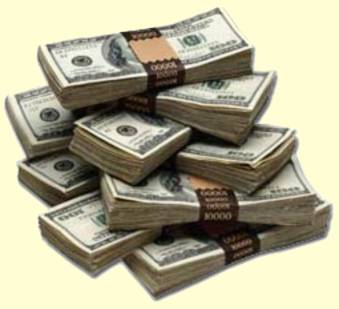 The invitation to a Monday evening fundraiser for Barnett reads like a who's who of Kansas Republican politics. One of us received an invitation last week to the event being held at the Topeka country club.
The $500 price is too rich for our blood, but if you are planning to attend, let us know.
One name that is nowhere to be found on the invitation- Susan Wagle.